APPPL is a one-stop shop that can handle all your requirements for paper stationery products.
We offer complete customization with the sole focus on satisfying the customer, with what they want, in the best quality and lowest price possible.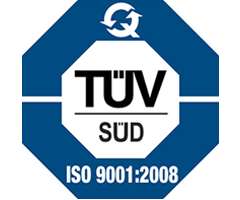 Having the entire operation in-house ensures tight control over quality and faster turnaround.
Raw materials and finished goods undergo quality checks.
In-line, Random and planned checks are done based on AQL standards
Final Random inspection for packed goods are done and Quality Ratings scores are allocated.
We follow 5S System in our work environment.